CasinoRecruiter.com, a sister company of Navegante, is an Executive Recruiting firm that focuses specifically on the Gaming & Hospitality industry. We recruit for both domestic and international casinos, Native American properties, River Boats, Land Based commercial casinos and Gaming Manufacturers.
Our proven ability to provide exceptional service to both employers and candidates has awarded us an excellent reputation. We have earned this renown by working very closely with our clients and focusing on their requirements for positions at the Director level and above. By concentrating on this segment we are able to provide our clients with top tier candidates, and hone in on the exact type of experience and background required. We offer a solid guarantee, competitive rates and most of all, integrity. CasinoRecruiter.com is comprised of executive recruiters whose area of expertise are and have been within the gaming and hospitality industries.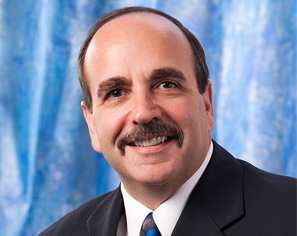 Marc Weiswasser
Marc Weiswasser, Manager, served in the casino industry for nearly twenty years in the table games department. As the former Executive Director of a non-profit educational trade association for the casino industry, he built many industry relationships which were beneficial to the start up of the Executive Recruiting division in 1999.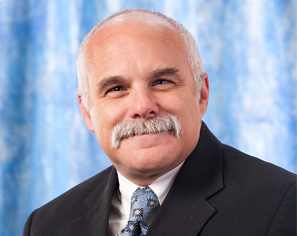 Rick Latini
Rick Latini, Director, started as an Executive Recruiter within the banking industry while living in Southern California, and has focused on the gaming and hospitality industry for more than a dozen years. Rick serves as an integral part of the CasinoRecruiter.com team and participates in many industry and community events.