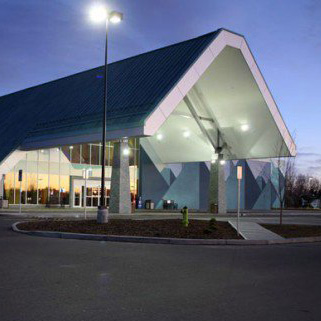 PROPERTY FACT SHEET
Grey Eagle Casino is located in Calgary, Alberta, Canada. The casino boasts approximately 84,000 square feet of gaming space, with approximately 600 slot machines, 65 table games, including a poker room and a bingo hall. It also has a buffet, restaurant, two bars, and a small stage area. The facility has both smoking and non-smoking designated areas making it an appealing destination to both markets.
CASE STUDY
Based on Navegante's experience in the gaming industry, Sonco Gaming contracted Navegante to provide consulting services for the Enterprise during both the pre-opening and operating phases of the project. Navegante was also tasked with assisting Sonco in obtaining a gaming license for the Grey Eagle Casino. Navegante provided expertise and knowledge for critical areas, including, but not limited to:
Design (Front/Back of house, traffic flows, etc.), Gaming Mix, Recruitment & Training, Security & Surveillance, HR, Table Games, Electronic Games, Compliance, Market, Budget(s), Licensure, and more. Post-opening, Navegante continued to assist Grey Eagle through consulting services to the Property.
The property opened December 19, 2007. Navegante continued to provide support for the property through July 2011, including, but not limited to, strategies to improve operations, gain market share, and increase revenue and profitability.